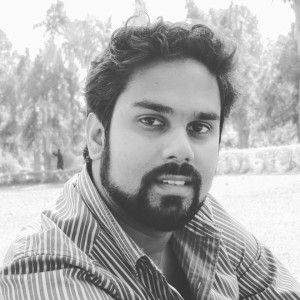 I am a Kolkata based Web Development professional also a Freelancer in WordPress, woocommerce, Magento, Drupal, PHP, OOP, CodeIgniter, Extension Development for Magento, Plugin development for WordPress and many more.
I teach both Online and offline PHP, MySql, OOP, CodeIgniter, Javascript, jQuery, WordPress, Magento, HTML, CSS, CSS3, HTML5, Responsive HTML, Web Design, Web Development Professional Tutor / Teacher / Coaching / Trainer / Training Institute, I teach short term courses.
Online teaching through Skype and Teamviewer makes it possible for students and professionals from all around the world to learn from me.
This course will help you to grow your skills.
I can teach industry standard advance coding that is needed to increase the skills of the people who are currently working as professional. Learn the best from me and become the best person in industry.
I am also a Web developer with 8+ Years of experience in the industry at salt lake area.
You can also reach me through:
Phone: +91-9230548647
Whats App: +91-8013219512
Facebook: Facebook Profile
Facebook Page: Facebook Page
Google+: Google+ Page
Twitter: Twitter Profile
Linkedin: Linkedin Profile
Instagram: Instagram Profile
Pinterest: Pinterest Profile